Crown partners with Irish water drink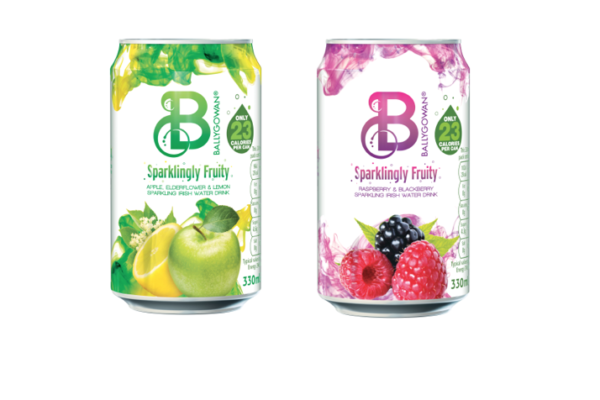 Crown has partnered with Ballygowan for its new range of Sparkling Irish Water Drink, 'Sparkling Fruity' recently launched in Ireland.
Packaged in a white 33cl aluminum can, the drink is low in both calories and sugar and is available in Raspberry & Blackberry, Apple, Elderflower & Lemon and Lemon & Mint flavours.
Providing a large printable surface area, the can serves as a 360 billboard for the brand to convey its image and achieve maximum consumer impact.
"We are delighted with our successful partnership with Crown, which has resulted in a first class and uniquely designed packaging solution which instantly appeals to consumers on the go," said Sian Young, marketing manager for Ballygowan.
Related content