Rising commodity prices overshadow volume development in tubes and cans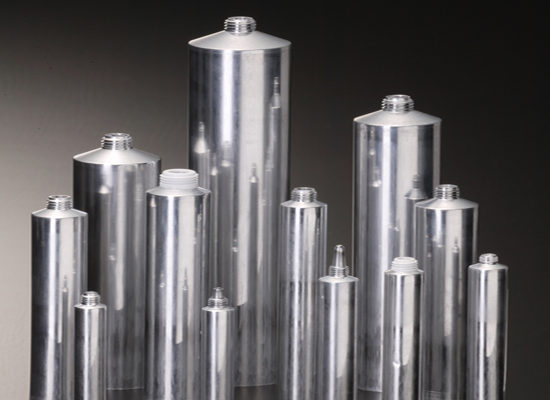 According to GDA Aerobal and the European Tube Manufacturers Association (etma), German manufacturers of tubes and aluminium aerosol cans are currently enjoying good market conditions.
However, this is allegedly being overshadowed by increases in the price of raw materials and consumables, which are substantial in some cases.
The price of oil has risen by about 20% since June 2017 and the price of aluminium has increased by around 10% during the same period. Furthermore, the coatings and printing inks industry is bemoaning bottlenecks in the supply of some raw materials.
Increased commodity prices have also led to considerable increases in the cost of transport services. And in 2018 a further cost-push is also expected in the energy sector and as a result of ongoing wage negotiations in the industry.
Related content