Nestlé packaging chief lined up as keynote for Euro CanTech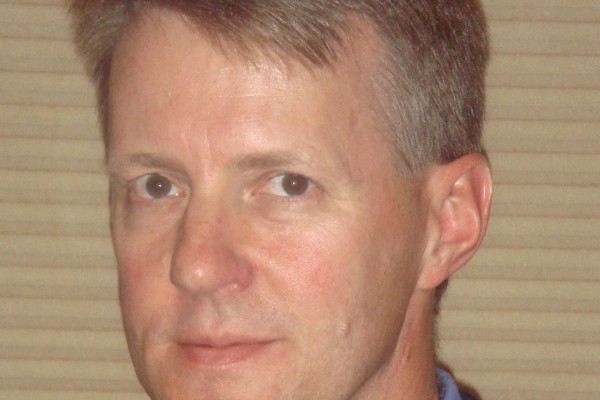 Stephen Klump, global packaging quality and safety manager for Nestlé, has been lined up as a keynote speaker at Euro CanTech 2013.
Dr Klump (pictured) earned a PHD in organic chemistry from Ohio State University in the US.  During his 13 years with Nestlé, Dr Klump has worked at Nestlé Purina in St Louis Missouri, the Nestlé quality assurance centre in Dublin, Ohio, and at the Nestlé research centre near Lausanne, Switzerland. He is from the US and is currently working at Nestlé's headquarters in Vevey, Switzerland.
Dr Klump will talk about packaging safety and compliance from the Nestlé perspective.
Euro CanTech is the new European technical conference and exhibition for can makers, fillers and their suppliers. The event is taking place at the International Convention Centre in Birmingham, UK, from 26 to 28 June.
Anders Linde, the secretary general of Metal Packaging Europe (MPE), has already been confirmed as a keynote speaker at Euro CanTech 2013.
For further information visit www.euro-cantech.com or email event manager Katrine Kjoeller at katrine@euro-cantech.com
Related content