MetalMatters reaches two million households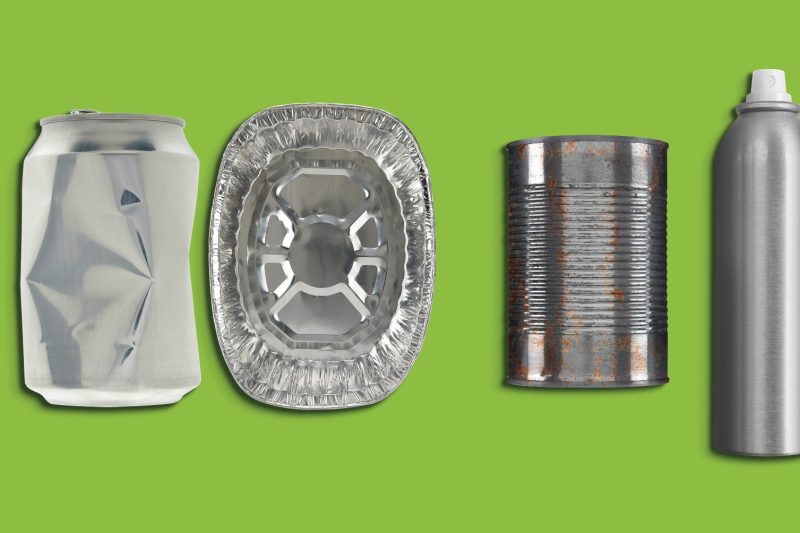 MetalMatters, the metal packaging industry's kerbside recycling improvement programme, has reached more than two million households in the UK.
The programme, which has now been run across 31 local authorities, has significantly increased the metals capture rate in each campaign.
The results, based on analysis of four MetalMatters campaigns that concluded in 2012, also show that the programme has helped expand the range of metals collected at the kerbside, with 13 of the partner local authorities expanding their recycling schemes to include foil trays, household foil, aerosols and metal caps and closures.
Central to the success of MetalMatters has been the partnerships that have been established. In addition to working with the UK's leading producers, users and recyclers of metal packaging, MetalMatters has also attracted stakeholders such as the Department of Environment in Northern Ireland and Zero Waste Scotland.
Rick Hindley, executive director of Alupro, said: "After a year of refining the programme to suit a range of local collection systems and circumstances and building on our experiences, I am delighted that MetalMatters continues to deliver a strong return on investment. It makes a difference within local communities and drives up local recycling rates. We have big plans for the year ahead and firmly believe the continual growth of the programme lies within widening our network of stakeholders. We would encourage more waste management companies, waste partnerships and local authorities to become involved with MetalMatters."
MetalMatters is jointly funded by an industry partnership comprising the Ardagh Group, Beverage Can Makers Europe (BCME), British Aerosol Manufacturers' Association (BAMA), Coca Cola Enterprises, Coppice Alupack, i2r Packaging Solutions, ITS, Metal Packaging Manufacturers Association (MPMA), Nicholl Food Packaging, Novelis UK, Tata Steel, Unilever, Wrapex and Wrap Film Systems.
Related content