Coke cans the most dropped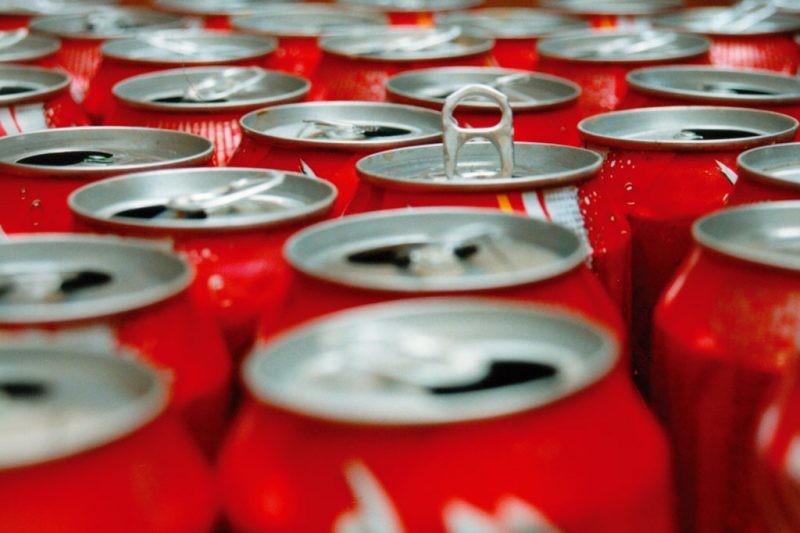 Cans of Coca Cola are the most dropped by litterbugs according to a new survey by the Keep Britain Tidy campaign.
For the first time the campaign invited volunteers to join surveying staff and more than 500 people signed up to count over 37,000 pieces of litter dropped around the UK.
The survey, which was announced on 25 March, found 2850 cans of coke (8%) were littered making the soft drink the most dropped.
The list might have been, somewhat unsurprisingly, topped by the popular soft drink but it is also full of sweet wrappers and food packaging from chains including McDonalds.
Other can fillers on the list were Red Bull with 1156 cans (3%) placing the energy drink sixth overall, 939 cans (just under 3%) were fosters placing the beer in ninth place and Pepsi came 10th with 830 cans (2%) found.
The campaign acknowledges the companies involved are working to reduce litter and 'littering is a personal choice that needs to be challenged'.
Keep Britain Tidy's chief executive Phil Barton said: "This survey provides us with a snapshot of what people have littered in communities across the country.
"It also gives 37,000 reasons why we all need to do more to make littering socially unacceptable – to reduce the environmental, social and financial costs of this national problem."
Related content