Hees to take the reins at Heinz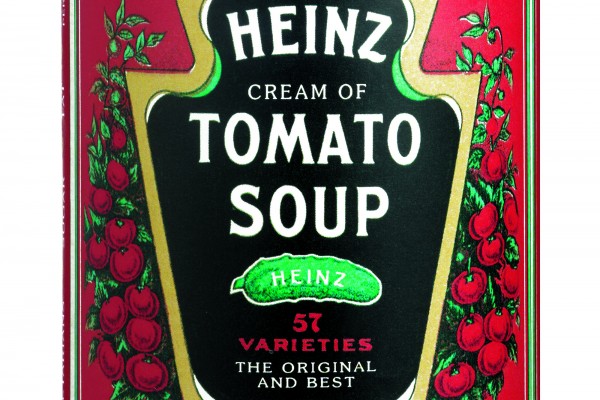 Bernardo Hees will become chief executive of Heinz once the iconic canned food business is bought by an investment consortium.
The consortium, made up of Berkshire Hathaway and 3G Capital, confirmed the appointment last night (11 April).
Hees, who is 43 years old, will join from his current role as chief executive of Burger King Worldwide, where he's been in charge since September 2010.
He said, "I am honoured to be appointed the next CEO of Heinz. Heinz is one of the premier food companies in the world, led by the iconic Heinz Ketchup business.
"I look forward to joining the team and working in close partnership with the company's senior management, employees and customers to strengthen the business both domestically and internationally, while continuing to delight consumers with great tasting food products."
Under the terms of the deal 3G Capital and Berkshire Hathaway will offer Heinz shareholders $72.50 in cash for each share of common stock they own, in a transaction valued at US$28 billion, including the assumption of Heinz's outstanding debt.
The deal does remain subject to approval by Heinz shareholders, receipt of certain regulatory approvals and other customary closing conditions.
It is, however, expected to be completed either late in the second calendar quarter of this year or in the third calendar quarter.
Heinz has received antitrust clearance in the United States, Brazil, India, South Korea, Japan and Israel. The company is waiting for antitrust clearance in China, the European Union, Mexico, South Africa, Russia, and Ukraine. Additionally, Heinz has filed for other regulatory approvals in New Zealand, Ireland and Russia.
By Luke Walsh
Related content