'Damme Cold' cans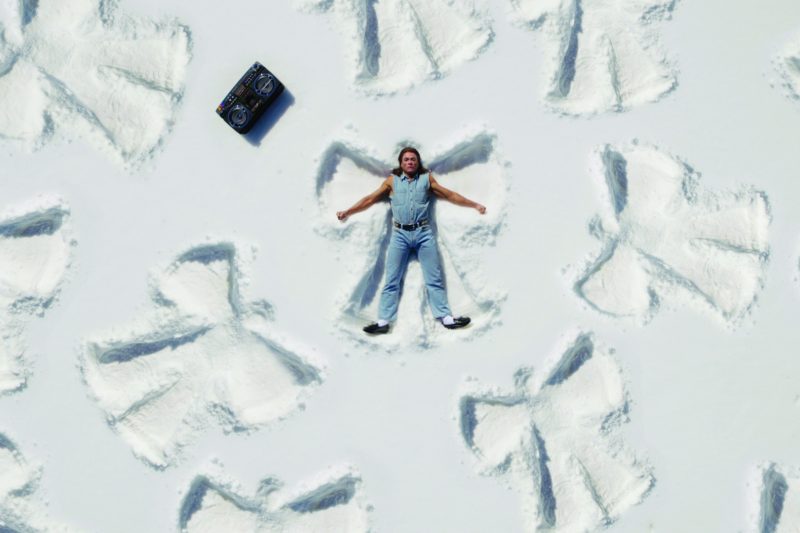 Molson Coors has introduced a two-stage cold activation to Coors Light 440ml and 500ml cans to the UK.
The cans feature cold indicators of 'Cold' and 'Damme Cold' which are activated when the beer reaches perfect drinking temperatures.
The initiative, launched last month for the UK market, draws on Coors Light's successful 'Closest to Cold' ad campaign featuring actor Jean Claude Van Damme (pictured) and his quest for ice-cold refreshment.
Coors Light claims to have grown its market share of off-trade sales by 60% in 2012 outperforming the overall lager market which declined 2.8%.
On-trade performance was also strong over the same period with 25% growth in a market that has declined 4.4% year to date.
Glen Price senior brand manager Coors Light UK says, "We're really excited about this initiative which we believe will resonate very well with our customers and consumers.
"Coors Light has seen fantastic growth in the UK for the last two years and we're determined to keep building on this through product innovation, working with our customers and capitalising on a marketing campaign that has captured the imagination of our consumers."
The campaign is part of a £9million (US$13.7million) through-the-line investment announced last year, which represents the biggest advertising spend in Coors Light's UK history.
Related content