Celebrity fitness trainer launches health drink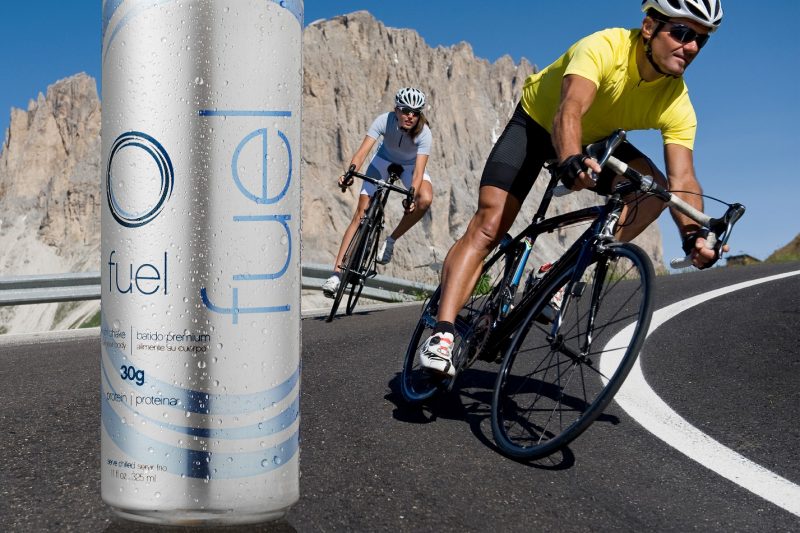 Celebrity trainer Kim Lyons has helped to create canned drink Fuel as part of a health project called the automatic body program from health company Nutrié.
Lyons, who has starred in the Biggest Loser, says automatic body is a "revolutionary" weight loss system designed to help people lose weight and keep it off.
Rich Grimley, president and chief executive of Rexam Beveridge can North America, says the Sleek can is an excellent choice to help build a beverage brand and business.
He added, "Our 12oz sleek can is the perfect packaging solution, delivering the best in colourful graphics as well as superior recycling, filling, distribution and retail display economics."
Fuel is available online at www.Nutrié.com and through select independent brand partners throughout the United States
Related content