Cool Beer Brewing launches in Rexam Sleek cans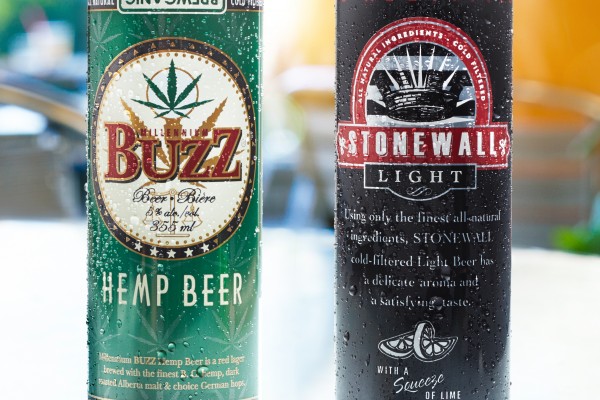 One of Ontario's fastest growing regional breweries Cool Beer Brewing Company has launched two of its flagship beers – Stonewall Light and Millennium Buzz – in distinctive Sleek cans from Rexam.
Rexam's Sleek cans contain the same amount of beer as regular 12oz cans but the cans are thinner and taller.
"Cans are one of the fastest growing segments in the Canadian beer market," said Andrew Costa, marketing manager for Cool Brewery.
"We have been very patient to choose a very unique can to properly present and pour our affordable, award winning beers.
"Rexam's distinctive Sleek can allows our beers to pour more fluidly and our customers say they prefer the feel of the Sleek can in their hands."
Rich Grimley, president and chief executive of Rexam BCNA, says the Sleek can is a great choice to broaden retail appeal for Cool Beer. "Our 12oz Sleek can is the perfect packaging solution, enabling the brand to attract attention on store shelves with colourful, reflective graphics while delivering superior recycling, filling, distribution and retail display economics."
Related content