AG Barr ends Britvic interest … for now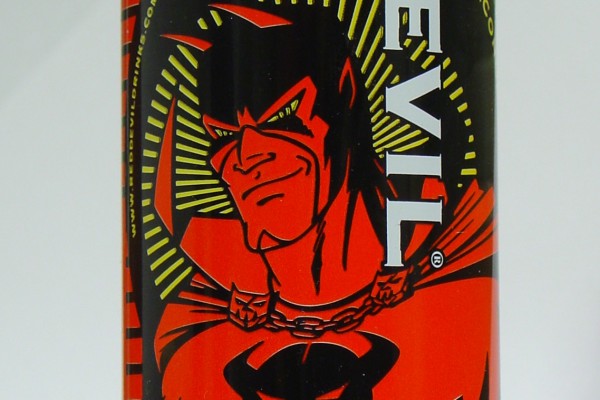 Britvic's Red Devil energy drink
The seemingly done deal to create Europe's biggest soft drinks business has fallen through.
Despite being agreed last year and clearing UK competition restrictions the deal is off after Britvic bosses rejected the terms of the take over.
The £1.4 billion ($2.2.bn) merger of Britvic and Scottish rival AG Barr has been confirmed in late 2012
The deal, would've created one of the biggest soft drinks firms in Europe, bring ing Robinsons Barley Water, J2O and Fruit Shoot under the same roof as Irn-Bru, Tizer and Rubicon to form a group with annual sales of more than £1.5 billion ($2.3.bn).
AG Barr had made a revised proposal to the board of Britvic for an all share merger of the two companies.
This proposal was for an offer on more favourable terms for Britvic shareholders than the offer recommended by the respective boards and subsequently approved by both AG Barr and Britvic shareholders in January 2013.
However, the board of Britvic has rejected this proposal and as a result AG Barr confirms that it does not intend to make an offer for Britvic.
AG Barr chairman, Ronnie Hanna, said, "While we are disappointed that the opportunity to create significant value for both sets of shareholders has been rejected, the board of AG Barr has every reason to be confident of its position as a stand alone company.
"AG Barr continues to outperform the UK soft drinks market and will follow its successful long term strategy supported by a strong balance sheet, unique brands and a well invested asset base."
He added that as a result of this announcement AG Barr is bound by the restrictions in Rule 2.8 of the City Code on Takeovers and Mergers and
reserves the right to announce an offer or possible offer for Britvic or make or participate in an offer or possible offer for Britvic and/or take any other action within six months.
Related content