Mike's Hard Lemonade selects cans from Rexam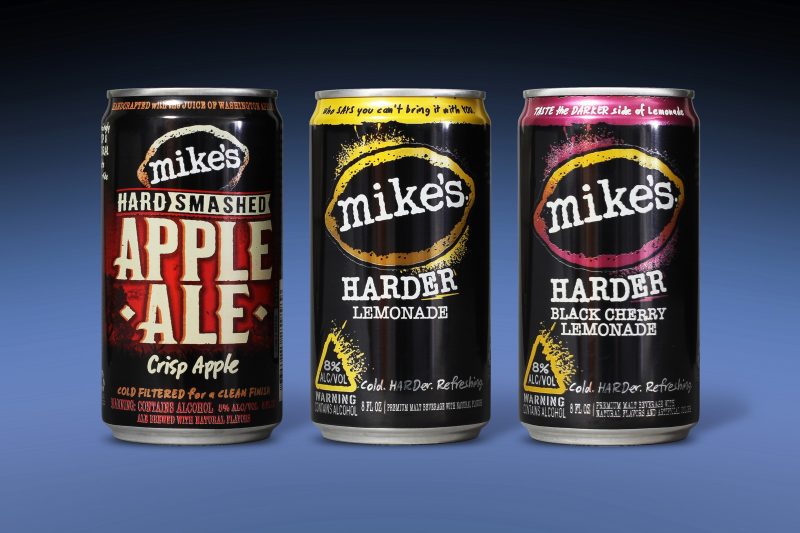 Mike's Hard Lemonade has selected 8 oz Sleek cans from Rexam for three of its beverages, including Mike's Harder lemonade, Mike's Harder black cherry lemonade and Mike's hard smashed apple ale.
"This unique packaging option is another way that we are responding to the needs and wants of our customers who are increasingly looking for new ways to enjoy their favorite mike's drinks," said Kyle Wortham, senior director of marketing for Mike's Hard Lemonade Co. "Consumers also love to share the 8 oz.-can 12-packs at social occasions and offer their friends new refreshing, flavorful drinks."
Rich Grimley, president and CEO, Rexam BCNA, says, "Our 8 oz. Sleek can is a distinctive package that attracts attention on retail shelves with colorful, eye-catching graphics, while also delivering superior recycling, filling, distribution and display economics that make good business sense."
Mike's 12-packs of 8 oz. cans are currently available at major grocery, liquor and convenience stores nationwide. They're also available in single servings.
Related content