Damm Group to speak at Euro CanTech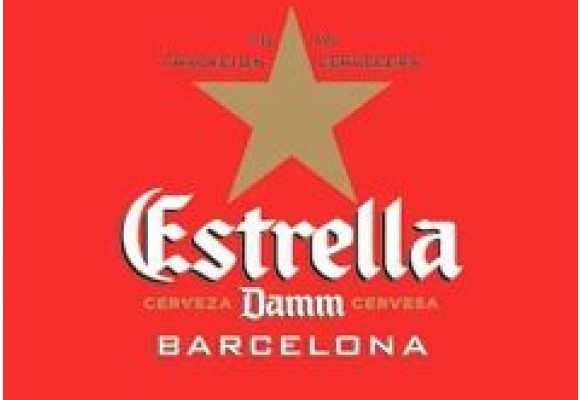 Eduard Tenas, purchasing manager at Damm Group, will give a keynote presentation at next year's Euro CanTech event, to be held at the Hotel Arts in Barcelona (23-25 March).
Damm Group are proud owners of the iconic Barcelona beer brand Estrella Damm, which has recognised that the can as a packaging option is very much back in favour with consumers.
Their 330ml can format has been launched in the UK this year and is already hugely popular in the European marketplace.
We look forward to hearing more with regard to canned beer operations at the company.
Related content