Trading update from Ball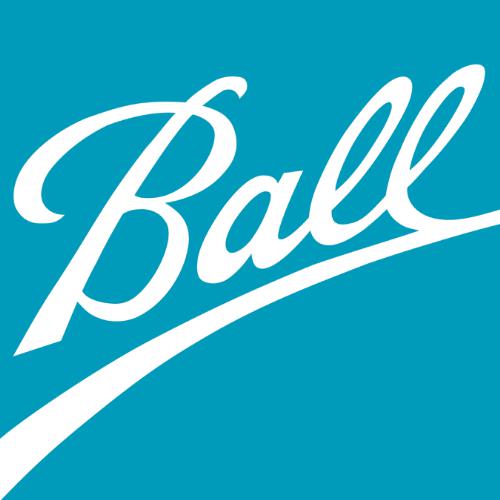 Ball has released a trading update for Q1 2015. Highlights from the update include:
• First quarter comparable earnings per diluted share of 69 cents vs. 81 cents in 2014, including 7 cents per diluted share for unfavorable currency effects in the quarter
• Multiple growth capital projects underway to benefit 2016 and beyond
• Global metal beverage and aerosol packaging volume growth offset by foreign currency, project start-up costs and aluminum premium headwinds
• Announced proposed offer for Rexam PLC; regulatory review proceeding as expected
• 2015 free cash flow still expected to be in the range of $600 million, excluding cash costs for the proposed Rexam acquisition.
"First quarter results were largely impacted by expected headwinds totaling 16 cents per diluted share from foreign currency translation, higher metal premiums in Europe, and start-up costs related to growth capital investments. We continue to invest in our future with ongoing capital projects in North America, Europe and Southeast Asia that will fully ramp up in the second half of 2015 and the first half of 2016," says John A. Hayes, chairman, president and chief executive officer.
"On 19 February 2015, we announced our proposed offer for Rexam PLC, which aligns with our long-standing capital allocation strategy and Drive for 10 vision. Our work to secure necessary regulatory approvals to complete the acquisition is proceeding as expected."
Related content