Chinese aluminium exports increase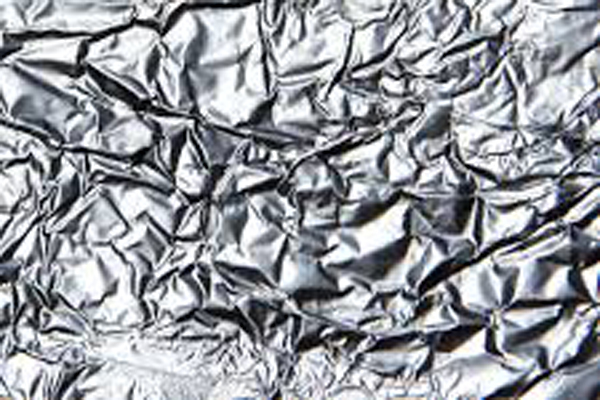 European Aluminium has reported that Chinese exports of aluminium products to Europe have increased by almost 30% since the beginning of 2015, posing a threat to the European aluminium industry.
The latest trade data shows rapid growth in Chinese exports to Europe in the first four months of 2015 compared to the same period in 2014. In most market segments, the growth of these exports to Europe is two to three times bigger than the growth of Chinese exports to the rest of the world. At this rate, the volume of Europe's imports of Chinese aluminium will exceed the forecasted 2 to 3% growth of European aluminium markets in 2015.
European Aluminium believes that public intervention in China is keeping in operation many unsustainable assets and helps them to capture international markets. This is perceived as unfair competition and as depriving the European industry from its own markets recovery.
European Aluminium has joined AEGIS, an alliance of over 20 European associations representing key industries such as non-ferrous metals, steel, glass and renewable energy. Together, the coalition assesses Chinese exports to Europe according to EU market economy criteria, and cooperates to ensure that the EU maintains its trade defence capabilities against state-backed dumping.
European Aluminium will continue reporting on these trade developments and documenting Chinese State intervention in Aluminium markets.
Related content