Ball confirms statement of objections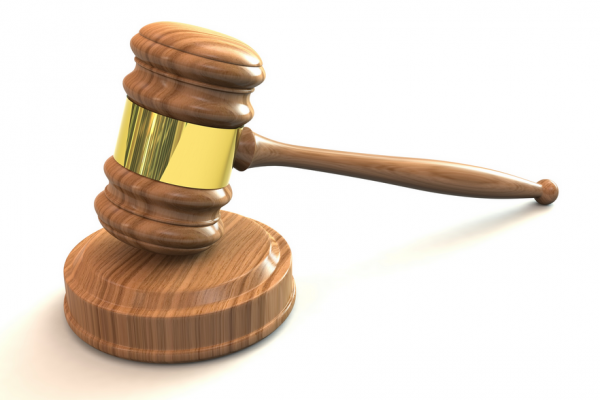 Ball Corporation confirms that it received a Statement of Objections (SO) from the European Commission in relation to its proposal to buy Rexam.
Ball, on it's website, stated that it 'takes note of the European Commission's provisional objections and concerns as outlined in the SO and values the insight the SO brings on the on going EU regulatory process'.
The statement continued that 'it is the view of Ball that the concerns raised in the SO allow the parties to develop the appropriate and adequate remedy package to bring about the successful clearance by the EU's competition authority of this proposed acquisition'.
It is expected that all necessary regulatory clearances will be obtained to enable the proposed acquisition to close during the first half of 2016. Following closing of the transaction, Ball will remain a New York Stock Exchange listed company domiciled in the US.
Related content