It's a merry-go-round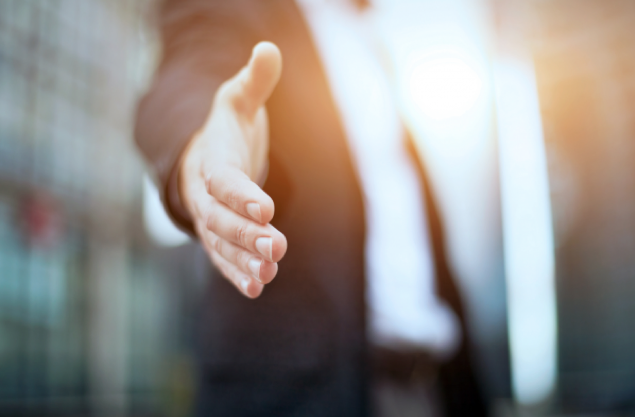 There was some revealing news yesterday in the Ball/Rexam takeover operation, which was alerted to my attention courtesy of Reuters.
It appears that Ardagh are preparing to come to the table with an offer for the assets being divested by Ball and Rexam to satisfy the various competition commissions. Although said to be competing with three other private equity firms, this strong interest from another key player within the can making industry will surely ensure that the Ball/Rexam deal is a mere formality.
The implications for the industry are probably the most compelling factor within all of this. I again refer you to this month's timely Can Man feature located on page 66. Is this going to be good or bad for the industry? I'll leave you to make up your mind on this one…
The issue of monopolies within the business is surely going to be a crucial talking point as we approach the hectic trade show season. Speaking of which, the team here have been busy and secured the final keynote speaker for Euro CanTech. Tata Steel's Simone Vooijs, director technical, packaging and downstream operations, will be conducting the keynote speech and it will predominantly be focusing on 'Protact, the laminated steel offering for the can making industry'.
Vooijs joins a stellar team of keynotes including Ulrich Roeske, chairman of the executive board of ThyssenKrupp Rasselstein and Colin Gillis, president of Ball Packaging Europe.
The March issue should've hit your desks by now, so please don't hesitate to get in touch with your feedback – both positive and negative!
Enjoy the rest of your week.
Related content