Brexit- betting on the future?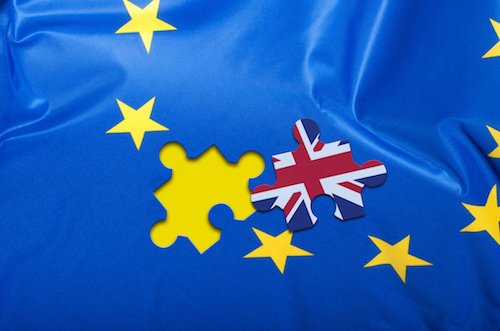 For someone who studied politics at university before becoming a journalist, the political spectrum over the past few days has been utterly compelling in the UK.
For those of you who have not been keeping up to speed, the British people have voted in favour of leaving the European Union in a referendum vote which took place last Thursday (23 June). The smart money was overwhelmingly in favour of a 'Remain' vote, and so to say the vote was a surprise was an understatement. The UK's Prime Minister, David Cameron, gambled on the result and unfortunately it didn't pay off.
It now means the Conservative party are looking for a new leader and the likelihood is we will also be seeing a leadership election in the Labour Party where leader Jeremy Corbyn is under pressure to stand down after his poor efforts campaigning for 'Remain' in the EU Referendum.
But what does this mean for the can making industry? Listening to the experts, there is no doubt there will be some tough times ahead as the UK adjusts to a new climate. However, it should make the UK more attractive for exports as we have seen with the current weakness with sterling. It is a case of business as normal, but the likelihood of a general election in a few months time is less than ideal if looking to stabilise the economy. Please email me with your thoughts.
With politics usually very sterile over here, it makes a change for everybody to be talking politics; even if this means the trolls on Facebook and Twitter are out in force!
With this shock result, surely we can't see another shock in the US with Donald Trump? In this current climate I wouldn't be betting against him…
Related content