Edible cans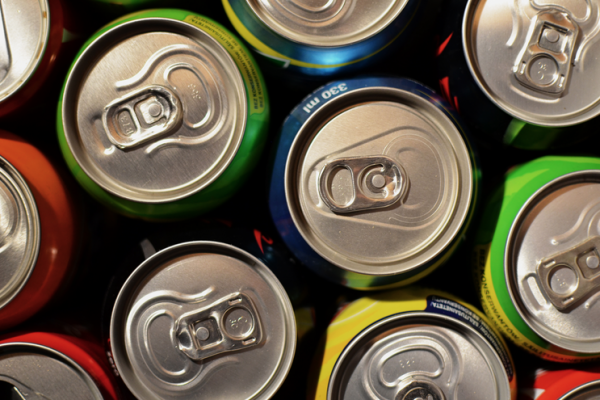 Our July/August issue has just gone to press and you can look forward to CanTech's inaugural '12 Most Valuable People within the can making industry'. I hope this will be something the trade can passionately debate year-on-year. Elsewhere there is a report from Vladislav Vorotnikov on Kazakhstan and the latest on shaping and embossing from Evert van de Weg.
There is also an interview with Saltwater Brewery on its innovative Edible Six Pack Rings. A potential to be an industry game changer? This story first came to my attention via the consumer press and it's great to see companies coming up with innovative solutions to be more sustainable and of course, more ethically aware.
For those of you that haven't seen the story, The Florida-based brewery, Saltwater Brewery, has devised can rings that are totally edible and means that sea life won't swallow plastic. Each year 1,000,000 birds and 100,000 marine mammals and sea turtles die due to plastic related incidents, so potentially this is a revolutionary form of packaging. It'll be interesting to see if the quality stands up against its plastic counterparts…
One final piece of housekeeping, we are not too far away from deadlines for our 'Supplier Profile' issue, so please do get in touch with Mark if you have any issues with your copy or deadlines.
Enjoy the rest of your week.
Related content