You can't sugar coat it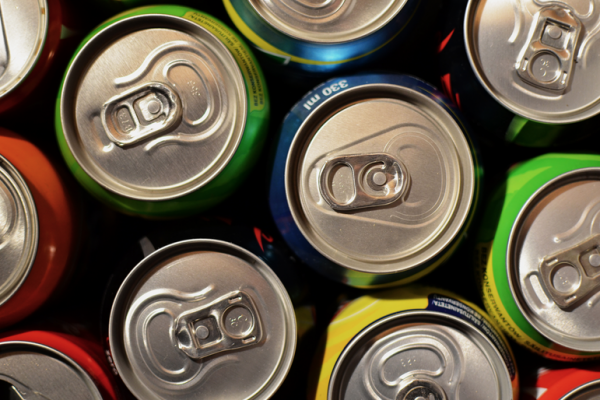 Some significant, but inevitable news has hit the industry during the last week regarding coatings and specifically the presence of BPA-based coatings.
For those of you who haven't seen it, the American paint and coatings company Valspar has now officially introduced its valPure V70, the first non-BPA series of can coatings that is said to match the performance benefits of BPA-based coatings after formally announcing the move in January this year. valPure V70 is new epoxy technology for light metal packaging and one of the more widely used technologies now used in the coatings industry.
With other coatings companies like PPG focusing on BPA non-intent technologies like PPG among others, it seems that the trend towards non-BPA coatings really is here to stay.
Ultimately, the consumer is king and with large consumer brands including Campbell's Soup and ConAgra Foods opting out of BPA, have we reached a point of no return? You can't sugar coat things any longer, it appears that many brands are taking no chances. I'd be interested to hear your views so please do get in touch.
Elsewhere, good news for Ball with its second quarter record for 2016. For metal beverage packaging, Americas and Asia, comparable segment earnings in the second quarter 2016 were $137 million on sales of $1.1 billion, compared to $126 million on sales of $1.1 billion in the second quarter 2015. For the first six months, comparable segment operating earnings were $239 million on sales of $2.0 billion, compared to $252 million on sales of $2.2 billion during the same period in 2015.
It appears that the company has settled down since the recent Rexam acquisition and with the continued dominance of the company, this stability looks like good news for the industry as a whole.
Enjoy your week.
Related content