#AsiaCanTech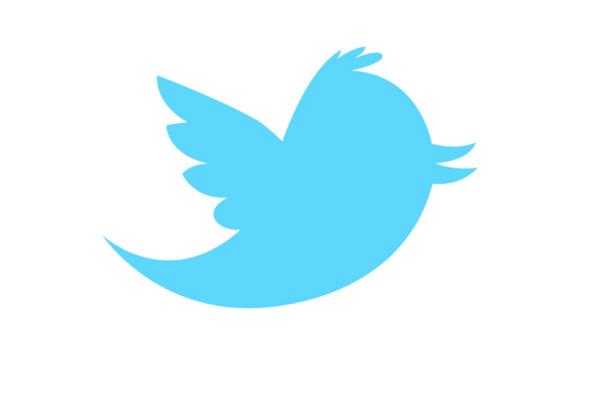 Momentum is starting to build for this year's Asia CanTech and so please ensure you stay tuned to our Asia CanTech website: www.asia-can.com.
In the spirit of new ways for us to communicate, make sure you use #AsiaCanTech when using social media so we can ensure we deal with your enquiries as and when they occur.
Speaking of Asia, the team can announce that Kian Joo has committed to this year's Candid Forum at the show to go alongside Crown's Nandkumar Bhosale, regional technical manager at Crown Asia Pacific Holdings.
Tony Foo Mun Choong, deputy general manager for Kian Joo's three-piece can division, has been a Kian Joo employee of more than 20 years and is currently head of the three-piece division of sales and marketing for the domestic and overseas market.
Our Supplier Profile issue is shortly going to press and you can look forward to a bumper issue which includes over 40 supplier entries and your usual can making editorial features. This includes the latest on the craft beer scene in North America from Russ Phillips, Evert van de Weg interviews German company Vision Experts who have helped can makers reduce printing errors to close to zero with new technology, and we pay a visit to Ace Cans Manufacturing in India. Plenty to look forward to.
With our new app also launching in September, it really is a hectic time at present!
Until next time…
Related content