A unique insight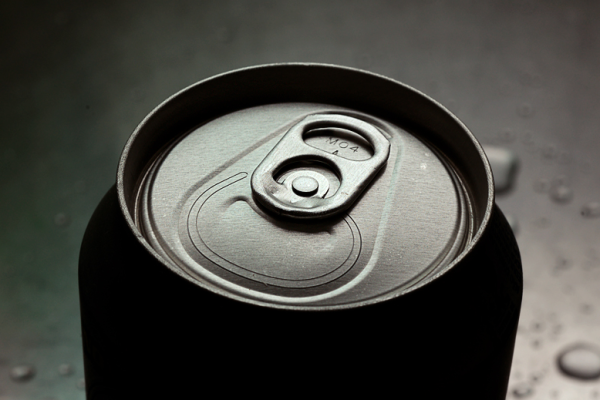 As I touched upon last week, Evert van de Weg is a valued member of the team, which is epitomised in his contribution to the forthcoming month's issue. This month he speaks with Ferrum on the company's record on innovation and heritage within can making. It's a must read and helped contribute to our very retro front cover this month, one of my favourite covers we have had during my tenure so far. We are just putting the finishing touches to the issue, which should hit desks at the end of next week.
Elsewhere, we look ahead to Metpack in May. This issue sees your essential guide to the show, with April taking a more detailed look at the company's exhibiting at the show. There will be a detailed look at the latest equipment being showcased too; if your company would like to be featured, please send a 200 word preview and supporting image to me.
Speaking of Metpack, at the show we will have a couple of show offers ourselves. Of course, all will be revealed closer to the time – I have been told that our stand is something to behold though. At the show itself, I'm looking forward to judging the Metpack Innovation Awards which will be a huge honour.
With filling going to be a key focus for us during 2017, it was great to welcome back contributor Helen Lewis within the March issue. She examines the latest trends within the beer sector. I don't know about you, but it certainly makes me thirsty!
It's always a pleasure getting January out of the way; the month is a long one with little joy to be had. Here in the UK, I always think there's a sense of achievement moving into February and feel as if Spring is on its way.
To whet the appetite for the year ahead, don't forget to download the CanTech International app where you can view the March issue in due course.
Related content