Playing the Trump card?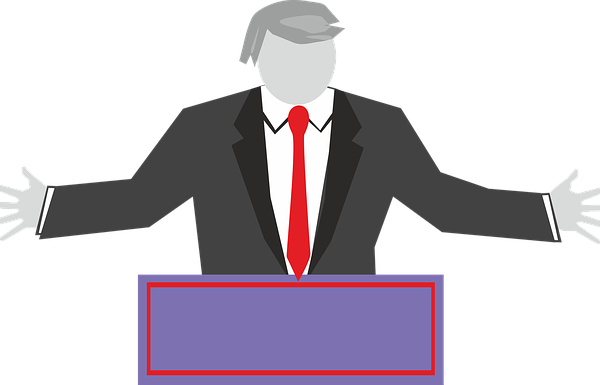 The most pertinent story of the past couple of weeks has been the intense debate between the CMI and the Aluminum Association. For those of you not up to speed with the story, the canned food industry has asked president Donald Trump and commerce secretary Wilbur Ross to exclude tinplate steel from tariffs and other restrictions. In a letter signed by nearly 20 groups representing various segments of the canned food industry, the Trump administration was asked to exempt tinplate steel because it is not used in any defence or national security applications.
According to CMI's president Robert Budway, "the beverage can industry could face serious harm if a tariff was imposed. For example, a tariff of 20% on all imported aluminium could cost companies as much as $500 million.
"Aluminium companies are being short sighted, as tariffs resulting in higher cansheet prices could impact demand that will undoubtedly result in job losses in both the aluminium and can industries."
This month's Can Man assesses the implications of the tariff and the consequences to both our industry and for Donald Trump's administration. As usual, he certainly doesn't pull any punches! In our July/August issue, you can read about the full story, including the letter in full sent to president Trump from the CMI.
Our July/August issue went to press yesterday, so we now move forward to our Supplier Profile issue and our build up to Asia CanTech. It feels like summer is on its way out, that's for sure.
Related content