Chasing the jackpot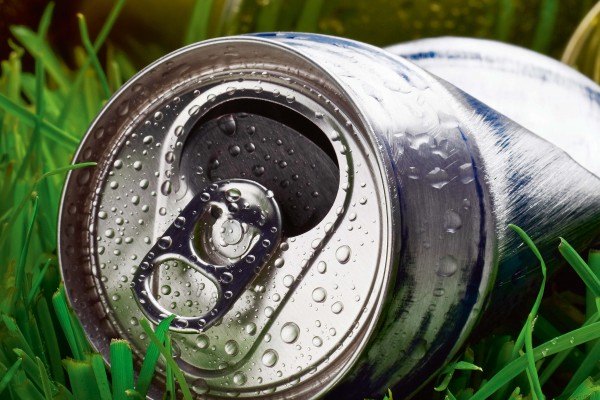 After arriving back from Las Vegas a few pounds lighter (unfortunately not in weight), I have been attempting to get to grips with our new website.
At times this has been a bit like working out how to play the slot machines, but now we've ironed out most of the teething problems I am sure you'll all agree that it is an improvement on our previous offering.
While on the subject of Las Vegas, it was nice to meet so many of you at Cannex and I hope the show was a successful one. You can read my review of the show in the May/June issue, which you should be receiving any time soon.
While back in the UK, I recently found time to visit Mark Hunter, CEO of Molson Coors (UK). The company has announced the UK launch of Home Draught, a draught beer system which is filled with 10 pints of beer that fits into the fridge so you can pour a pint at home. My efforts at pouring a pint were appalling, which is why I tend to stay on the other side of the bar.
While Molson don't make cans themselves, the brewer's products (which include Carling, Coors Light and Grolsch) are packaged in cans and it was interesting to hear Mark's views on the metal packaging industry.
Please let us know your thoughts on the new website and bear with us while we iron out any remaining problems. In the meantime, I'll keep trying to line up those oranges and lemons.
Related content