Here comes the Sun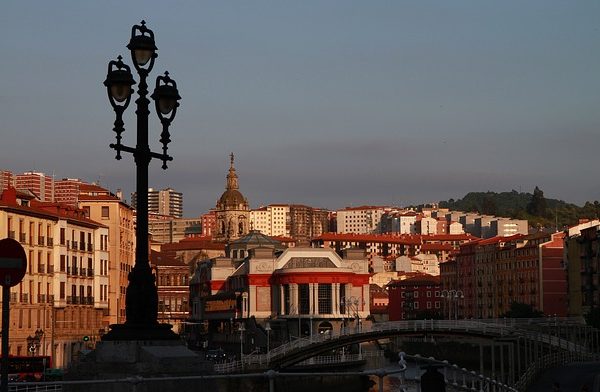 As the UK bathes in unseasonably glorious weather, CanTech International continued its quest for sun with a recent visit to Sun Chemical's global headquarters for metal decorating inks in Bilbao, Spain.
You'll be able to read about my visit to Bilbao in our September issue, where I was able to discuss the company's 200-year anniversary, the recent acquisition of PPG's Metal Deco Ink Business and its global footprint when it comes to the metal packaging market.
It was my first visit to an ink facility, and it was certainly an eye-opening and fascinating experience. So too was my first experience to Bilbao, the Basque capital. The city doesn't necessarily cultivate pages in the various tourist guide books, but from my limited time there, I can say that you'll struggle to do better if looking for a city break with good food and wine, and nearby countryside and beach options.
For those suppliers amongst you, if you haven't seen our news on our new Global Can Supplier Awards, be sure to check out our website: www.cantechthegrandtour.com. As a reminder, the event is set to take place on Tuesday 26 March, at our Grand Tour Show in Istanbul, Turkey.
Each supplier is allowed to nominate a maximum of two supplier innovations into the awards. Suppliers have until 30 November to nominate their product innovations, so please feel free to nominate your company.
For more information on this, don't hesitate to drop me an email.
Related content