Competition for cans?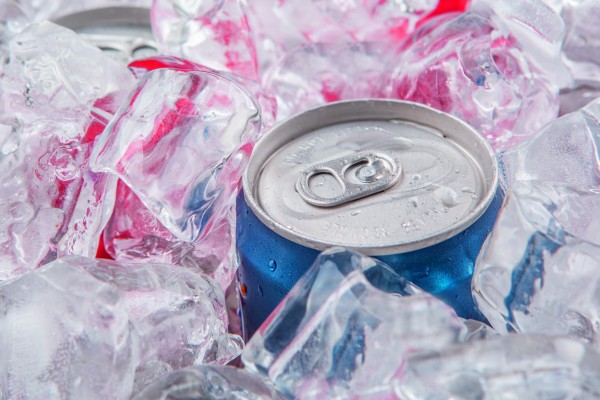 "One of my first challenges was to discourage the internecine fights between various packaging materials and interests. As I was fond of pointing out, I could write a handful of "plusses and minuses" for every packaging material. As an industry, we still have too many detractors and it does us little credit if public fights provide ammunition for our critics. In short, it is absolutely essential that we are seen to be united in promoting what we do and the fantastic contribution that our products make to the way in which society now functions. I'm all for healthy competition but surely no one believes that our customers' purchasing decisions are going to be influenced by claims and counter-claims that they read in the media."
These are the words of Dick Searle, chief executive of The Packaging Federation, in this month's industry interview (see the February 2013 issue of CanTech International). The Federation is the "over-arching" trade association for the UK packaging manufacturing industry. It is a unique representative body for companies and organisations in the UK packaging manufacturing sector and its associated activities.
So what do you make of Searle's comments? As he points out, every packaging material has its plusses and minuses. Cans have many plus points which are often talked about in CanTech International. If you were to list the pros and cons of most packaging types you'd end up with quite a balanced list.
At Asia CanTech last year, editorial board member Simon Jennings alluded to the fact that cans are sold on the basis of convenience. There are different ways in which consumers drink. Cans are perfect if someone wants a single drink as they offer a small size with a single opening.
Some consumers prefer to sip a drink and PET bottles are ideal for this as they offer resealability. Resealable cans and aluminium bottles have provided competition in this area but one of the problems is cost.
There is also the storing pack, one that is used for multiple use and a large size that can be resealed. PET again has this market sewn up as other packaging types just aren't practical.
So there you have it, a consumer's drinking habits will impact on the type of product they buy. They don't necessarily favour one packaging type over another.
Related content