A fishy business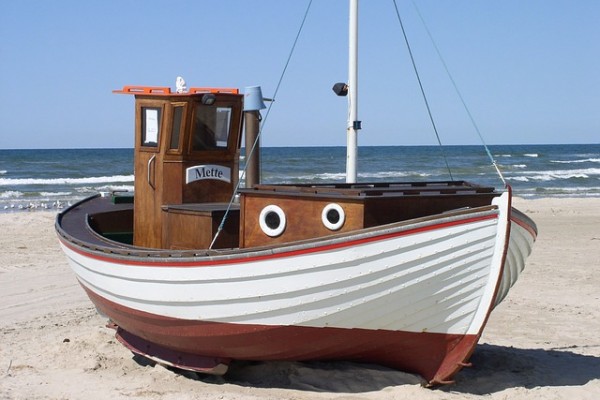 Canned seafood products are one of the real mainstays when it comes to canned food, and metal packaging is the ideal container to keep it fresh and nutritious.
From round, shallow tuna cans to the irregular shapes used for sardines and mackerel (and many other species besides) the cans are many and varied when it comes to seafood.
Machine manufacturers specialise in irregular can seamers, which allow for shapes such as ¼ Club and Dingley (mainly used for sardines), and the Octavillo (commonly used for fillets of anchovy). Hansa and Oval cans are also commonplace in the canned seafood market.
As canned seafood has been in existence for many years, it falls to the producers to try and keep the general public interested in these products. Hence, many companies have invested large amounts of money in revamping their packaging in order to keep products appealing.
I noted in a recent review of the IMDA conference that branding and packaging were mentioned as being key to engaging consumers in the canned drinks market, and canned seafood is no different.
Companies like John West and Bumble Bee are leading the way in terms of innovation at the moment, as you will see in a recent news item published on this site, and others must follow suit in order to keep pace.
We will be looking into the canned seafood industry in more detail in the next issue of CanTech, so please do watch out for that if you'd like to have more of an insight.
Best,
Richard
Related content