Creativity is paramount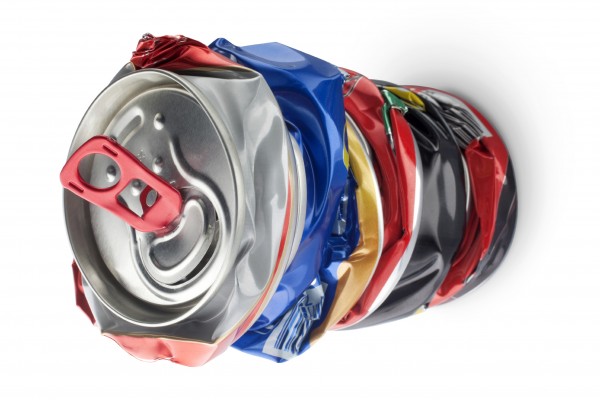 Keeping packaging fresh and exciting is key to keeping your customers' brands at the front of consumers minds.
I've noted this time and again I'm sure, but today I'm at the Packaging Innovations show in Islington, London, and a good look around will tell you that you must be coming up with new ideas all of the time in order to stay on top of the game.
In the next issue of CanTech you will find an interview with John West. This is a prime example of innovation in packaging, combining as it does a can of its quality fish with a steam pot of couscous. A quick lunch for today's time poor consumer and a tasty and nutritious one to boot.
As metal packaging bods it is worth taking the time to look at the plastic and paper suppliers too, just to see if there is anything they are doing that could spark an idea or two in your own camp.
To coin a marketing phrase, 'there are no bad ideas, only opportunities'.
So the message here I think is… have a good look around you and be aware of all of your competitors, not just those in the same field. To stand still in terms of innovation is surely to be left behind, so get your thinking caps on and throw those suggestions into the ring – something may just stand out.
Related content