Cheers to craft beers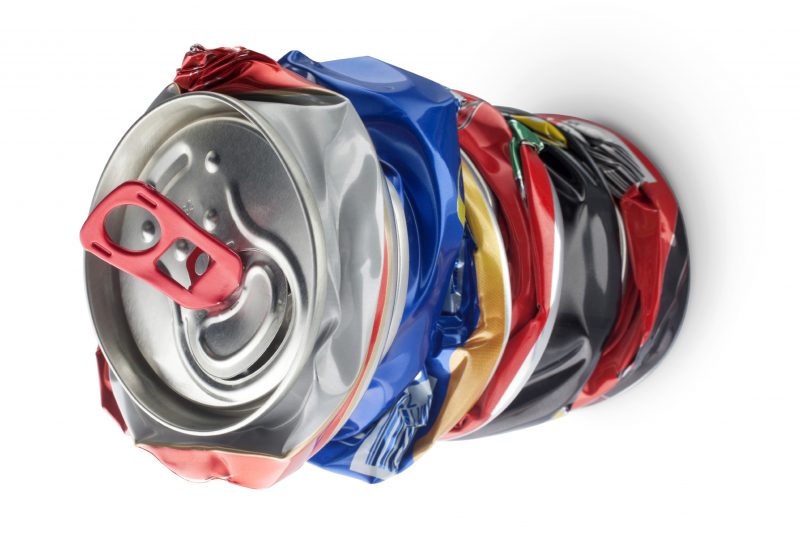 As we enter 2015 it is set to be another big year for canned craft beer. The US already has 600+ brews being canned on a regular basis and many more are set to follow.
The major can makers are regularly reporting on new and interesting brewers buying can stock from them – Tin Man Brewing Co being the most recent this publication is aware of, having launched four of its core beers in Rexam 16oz cans.
More and more, beer is in the spotlight and there are opportunities being taken advantage of in the first quarter of this year. One man in the UK has taken the bull by the horns and will be launching the UK's very first mobile canning facility – Them That Can.
Based in London, the company will open up the world of canned beers to microbreweries and craft brewers alike, which in turn will make them more accessible to the general public.
It won't be long before we start to see local artisan brews appearing in the shops I'm sure, which will open up a whole new world of tastes and flavours to those in the catchment areas of these brewers.
It is fantastic to see that the can is back at the fore when it comes to beer. Many opined that the can tainted the flavour of the drink and it has been avoided for this reason in the past, but the myth has been slowly dispelled and the can is now rightly seen as a superior packaging option for many reasons.
A can will not allow light to affect the drink for example, it is easy to transport, and for outdoor events it is a recognised and accepted container in places where glass has long since been outlawed – the beach, outdoor festivals and music concerts for example.
The can is back for beer, make no mistake, and we as an industry can only benefit from this.
Keep an eye out for a full feature on Them That Can in the next issue of CanTech International
Related content