Safety first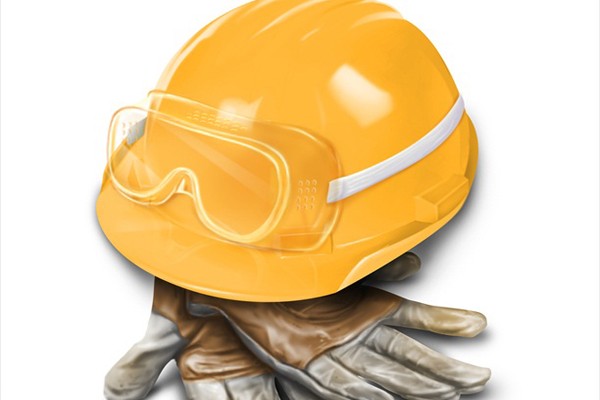 I noticed recently that aside from the obvious business of producing quality products, safety is top of the list of priorities without exception in this business.
You will see from my recent trip to Coca-Cola that I had a ticking off for wandering down a road instead of using the designated pathway before the reception area at its Sidcup plant (silly of me of course), and inside the factory this mantra of safety id followed to the letter by all and sundry.
If anyone is seen breaking the rules in terms of health and safety then it is the responsibility of those that observe the breach to make others aware so as it can be dealt with – and this is taken very seriously indeed.
Likewise, I have seen stringent rules applied at CMB in Shipley, Roeslein in St Louis, Rexam and Crown in Milton Keynes and Wrexham respectively, and recently VMI in China.
Across the board it takes precedent over all else, and so it should. Workers have the right to expect to return home each day in the same condition in which they arrived, and as an industry we have a responsibility to ensure that this is the case at all time.
So, what do you do to ensure the safety of your staff? Have you introduced any innovative procedures recently? Why not tell us about it below?
Related content