All aboard for Asia CanTech 2015!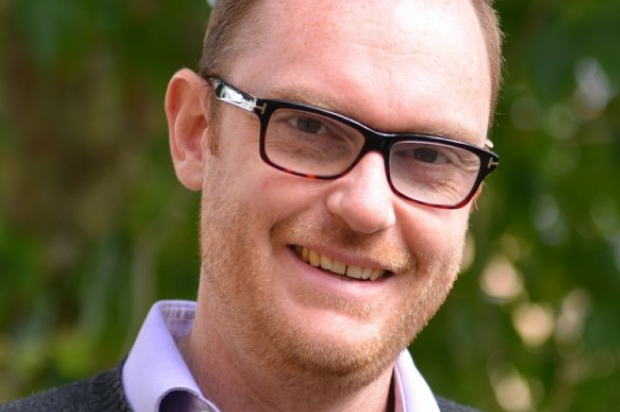 With just a few days to go before we head off to Bangkok, it's worth reminding you we think that this year's event is set to be bigger and better than ever before.
With a wide range of presentations and special guest speakers, the content is sure to enlighten all who attend and will bring you up to speed with the very latest developments in technology, trends and the Asian marketplace overall.
As always we have a great mix of can makers, fillers and suppliers to the industry and hope to encourage the sharing of both ideas and experiences in this arena so as each and every one of you will come away with something truly useful to your business by the end of the week.
Networking is to be actively encouraged at the show, and we have opportunities in abundance. From the gala dinner, to scheduled break out sessions throughout the course of the three days, you will not be short of time to forge new relationships and to strengthen existing ones.
From the team here, we look forward to welcoming you to Asia CanTech 2015 next week.
Related content