Technical yet contemporary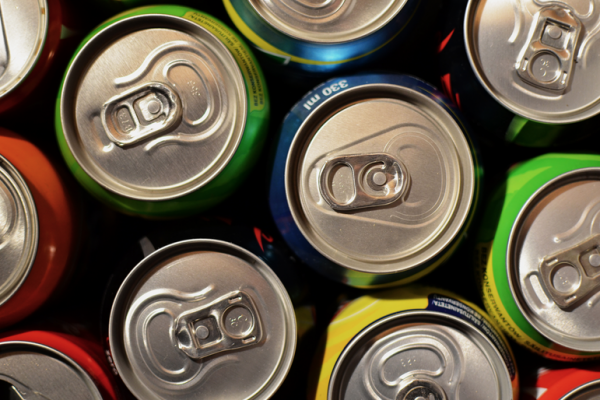 I hope readers will start to see a change in shift at CanTech International, as epitomised by the title of this blog.
From my experience, readers of a trade magazine are often underestimated in their knowledge of that particular subject matter. With that in mind, the February issue will bring you the latest on CIE's Zero Liquid Discharge (ZLD) technology in water treatment and details of the European Commission's recently announced EC Circular Economy Package.
Of course we will still offer you that contemporary edge to your business and this month it comes to you in the form of a question and answer feature with the charity 'Canstruction'. The feature touches upon how our industry can do more to address poverty issues and considering how much coverage the issue has been receiving recently, it's a timely piece.
But of course, ultimately we want your feedback, so please contact me on the below with your thoughts:
+44 1474 558964
@CanTechIntl
Have a good week
Related content