Ardagh produces aluminium seafood can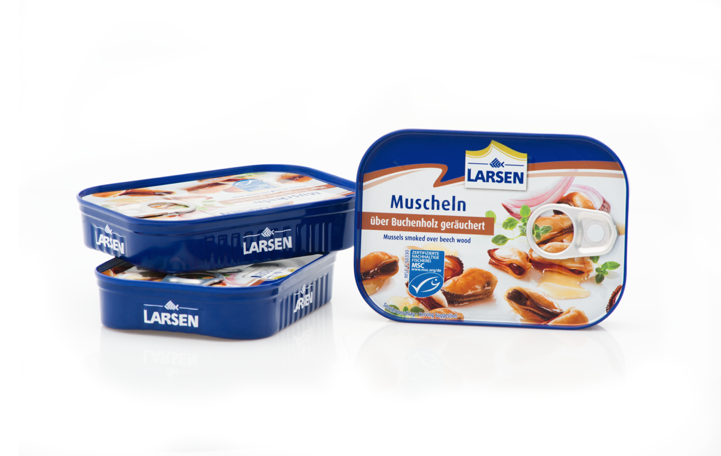 Ardagh Group's specialist aluminium can plant in Cuxhaven, north Germany, has produced the world's lightest seafood can.
The new can, referred to in the industry as a 'dingley', has been designed with a conical wall thickness of only 0.170mm, a significant advance over its nearest competitor at 0.215mm. The development was achieved by technicians at the Cuxhaven plant supported by Ardagh's research and development centre in Crosmieres, France.
The development involved detailed testing, which established the most suitable shape and size of the beads as well as ensuring the correct distance between them to achieve the same optimum stability as cans with standard thickness.
The team has also developed a modified seaming technique for the can. Working closely with Larsen Danish Seafood, they overcame the challenge of securing optimised seaming on a lightweight can with a much thinner body and easy open ring pull lid.
Patrick Savouré, commercial director of Seafood at Ardagh Group's metal division, commented: "Our innovative ultra-thin seafood can is a continuation of the pioneering work that we carry out to achieve higher standards of performance with reduced material input and weight.
"As is a feature of many of our important developments, the cooperation with our customer, Larsen, was a crucial part of the process, and I am delighted that the new can has been well received by their customers."
The lightweight can is now available in 100g or 115g versions to all customers, with the additional 'Green Dot' packaging recovery system which will see them paying less for recovery and recycling.
Related content