Crown creates tea tins with Løv Organic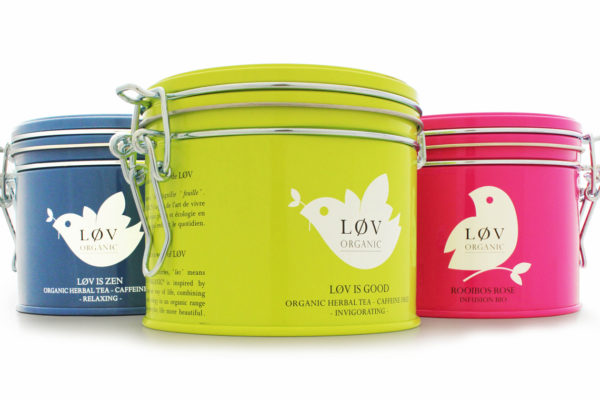 Crown has launched a range of premium tins after collaborating with Løv Organic, inspired by the brand's ethos of respect for the environment.
The brand chose metal as the best packaging material to convey its brand values and respect for nature, Crown were briefed to produce a tin that exudes minimalistic modernity and recognises the importance of sustainability.
The can is fully recyclable as it can be infinitely recycled with no loss of physical properties, and the recycling process itself generates less in carbon emissions the more time the metal is recycled. This reduces the need to extract and use virgin metal, allowing brands to preserve natural resources and contribute to the circular economy.
The containers which are made in Europe, are available in 30 different colours with hints of Nordic influences, as well as being available in a number of varieties, including herbal tea, roobios and classic black teas such as Earl Grey and Jasmine.
Related content