Prime controls welcome Clodfelter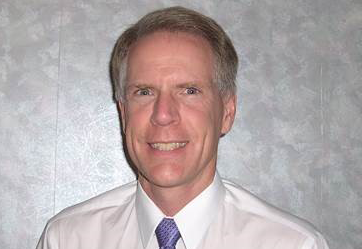 Prime Controls has appointed Robert Clodfelter as electrical design engineer. Clodfelter will be responsible for providing leadership in the strategy development and implementation of new product engineering and existing product revitalisation.
"I'm excited to have the opportunity to bring my engineering and business skills to a truly customer focused company known for its innovative products, responsiveness and long term product support," he says.
Beth Graves, president at Prime Controls, adds: "We are thrilled to bring Bob to our team at Prime Controls. I am confident he'll provide the engineering expertise and innovation we need during this time of growth. I am excited that he has decided to join our company and I look forward to the fresh insight he'll add to our group."
Related content