LME Steel Scrap wins industry award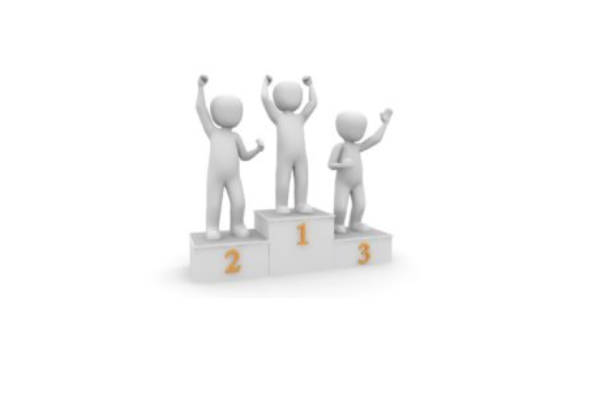 The London Metal Exchange's (LME) steel scrap contract has won an industry award one year after its launch.
LME Steel Scrap won the Futures and Options World (FOW) award for the most innovative new contract in the commodities and energy sectors, reflecting a successful year with more than 450,000 tonnes traded to date in 2016.
LME Steel Scrap saw record monthly trading in October 2016 with 147,000 tonnes traded in a single month, and participation from users in Europe, North America and Asia. Steel scrap open interest is also steadily building and stood at 49,130 tonnes at the end of November. LME Steel Rebar has also experienced strong growth in 2016 with 78,060 tonnes traded to date, including 5,000 tonnes transacted in a single day on Friday 2 December.
For the first time, the global industry can take advantage of a 15 month tradable forward curve for steel scrap and rebar with bid/offer spreads as tight as $0.50.
Matthew Chamberlain, head of business development at the LME, said: "We are delighted to have won this award which is a testament to the strong growth in trading of our scrap contract over the last year. With open interest gradually increasing, both our steel scrap and rebar contracts are being embraced as powerful risk management tools for the steel industry."
Related content