Ball announces 2016 sustainability achievements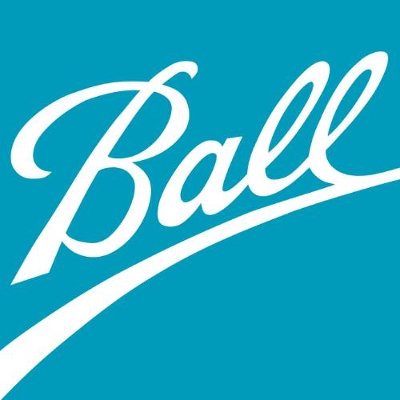 Ball Corporation has announced its major milestones from 2016 tied to its sustainability priorities which were announced last year.
John A. Hayes, chairman, president and chief executive officer, said: "2016 was a significant year in Ball's history and on our sustainability journey. We became a larger, more global company, began integrating new plants and employees into our sustainability mindset, and continued evolving our organisation, our processes and our products so that we can make cans the most sustainable choice in the beverage, aerosol and food value chains."
A notable highlight from 2016 was a collaboration with North American customers to bring sustainable ReAl aerosol cans to the US. ReAl cans include a proprietary, Ball-developed aluminum alloy that allows the lightweighting of its impact extruded aerosol cans by 20%.
Ball also saw a reduction in its Total Recordable Incident Rate (TRIR, recordable incidents per 200,000 hours worked) by 14%. A new leadership framework was developed and launched, which outlines expectations for leaders and how they can elevate the leaders of today, prepare the leaders of tomorrow and ensure that the culture remains strong.
More than $4 million was donated to approximately 1,900 charitable organisations in the communities where the company operates and logged more than 34,000 hours of volunteer service – 2,000 hours more than in 2015.
Hayes added: "Thank you to our more than 18,000 employees around the world and to our partners for their ongoing commitment to driving significant improvements toward Ball's sustainability priorities. With your help, we will continue to revolutionise our industries, serve our customers, and put the right people and processes in place to help us achieve our vision and create long-term value for our stakeholders."
Related content