CMI president urges US president to side with American workers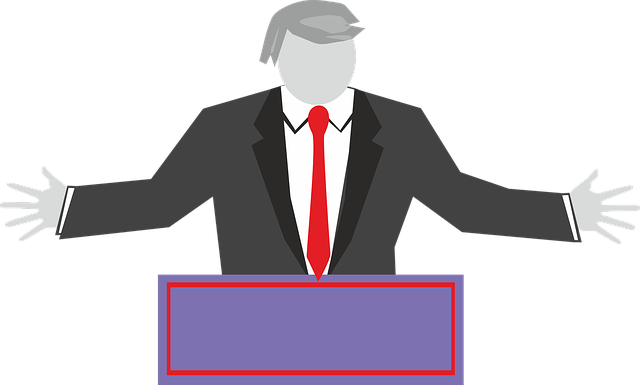 According to Robert Budway, president of the Can Manufacturers Institute, CMI is disappointed that the US Commerce Department did not recommend to president Trump the exclusion of aluminium can sheets, aluminium ingot and tinplate steel from tariffs and other import restrictions.
Budway maintains that aluminium and steel play a vital role in nourishing American families and in employing tens of thousands of workers across the country. As a result, tariff or trade restrictions will have severe economic impact on the can manufacturing industry and its employees. This recommendation could have a ripple across the supply chain.
Like most industries, can makers depend on predictability in supply and price, Budway says. If the aluminium supply is hindered by unnecessary tariffs or trade restrictions, it could lead to supply inefficacies and affect product availability.
Meanwhile, over the past five years, aluminium can manufacturers invested well over $1 billion in US manufacturing facilities. Even a small tariff will result in greater uncertainty about prices, supply, financing and would dramatically curtail investment and hiring in the US.
Budway goes on to state that US tinplate steel production does not meet domestic demand. In 2016, US can industry demand was 2.1 million tons, while domestic tinplate production was 1.2 million tons; only 58% of domestic demand can be met by US tinplate producers.
He concludes by encouraging the president to reject the Commerce Department's recommendation and side with American consumers and workers. Should the president decide to move forward with the Commerce Department's recommendation, CMI plans to file a petition with the Commerce Department asking for administrative relief from tariffs on imports of aluminum can sheets, aluminum ingots and steel tinplate, he says.
Related content