Prime controls welcomes Tadd Lovell as Business Development Manager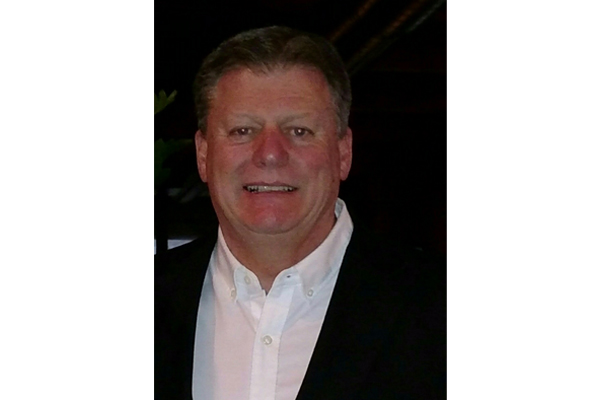 Prime Controls has announced Tadd Lovell as the company's new Business Development Manager. Lovell will be responsible for Prime Controls' metal container industry sales and will work directly alongside the Sales and Marketing team.
Lovell comes to Prime controls as a seasoned and diverse sales and business professional, with experience in sales at Punch Dynamics & Tooling, and Alfons Haar.
Over the course of his career he has proven to be essential in developing strategic sales and marketing plans while building professional alliances. His extensive background in the metal stamping and tooling industry and his close proximity with engineering teams helps Lovell determine and work with customers to truly understand their application and the right fit for their operation. Tadd's cultivated relationships within the metal container industry will help Prime Controls continue to build and develop as the customer-focused company it's recognized for today.
"I'm excited to have the opportunity to bring my sales and leadership skills to a truly customer-focused company known for its innovative products, responsiveness and long-term product support," said Lovell.
Beth Graves, president, said: "We are thrilled to welcome Tadd to the Prime Controls. I am confident he'll provide the business development and operational expertise we need during this time of growth. I am excited that he has decided to join our company and I look forward to the fresh insight he'll add to our group."
Related content