Second keynote confirmed for Grand Tour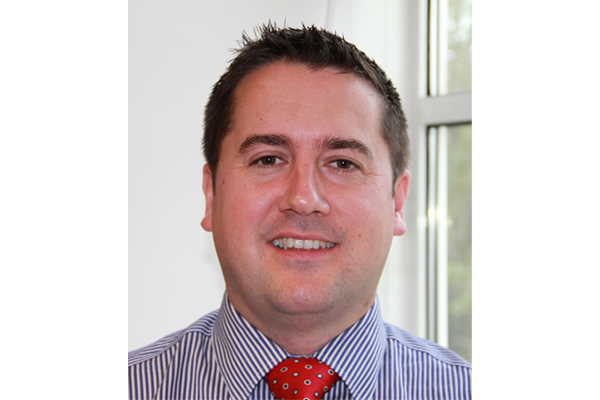 APEAL's (the Association of European Producers of steel for packaging) new president Tony Waite has been confirmed as the second keynote speaker for this year's CanTech The Grand Tour.
Waite is also sales director packaging at Tata Steel Europe. He joined Tata Steel in 1999 and has held a number of commercial roles within the organisation, including looking after original equipment manufacturers from industrial packaging, radiators, domestic appliances and automotive tiers.
Prior to his current role, he was regional head for EIMEA based out of Dubai, where he looked after Tata Steel operations in the region, and was responsible for all the sales of products into the region from both the European and Indian operations.
He holds a BSc in Technology and Management, as well as an MBA from the University of Warwick in the UK.
Commenting on the announcement, CanTech International editor, Alex Fordham, said: "Tony's presidency at APEAL will have great importance as we see the implementation of the EU Circular Economy package, which requires unity across all EU member states.
"As well as this, steel packaging will play an increasingly important role in cutting food waste, and increasing the already impressive recycling rate of steel across Europe. We look forward to drawing upon Tony's expertise on these issues, in which promises to be an engaging conference session."
CanTech The Grand Tour takes place from 25-27 March 2019 in Istanbul, Turkey.
Related content