Aluminium waste collection in Italy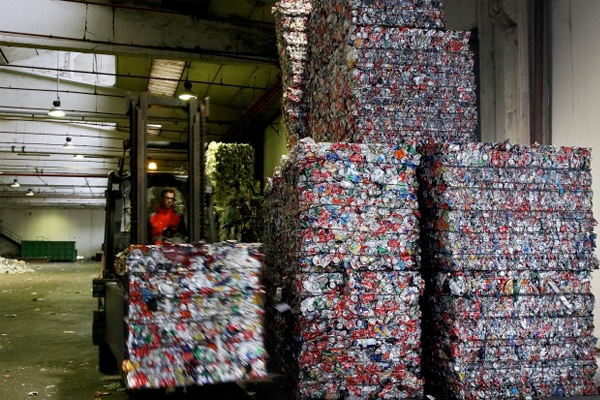 Aluminium waste separation in Italy is continuously increasing. To date, over 6,700 Italian municipalities (83% of the total) collect aluminium waste, involving over 54 million people.
In view of the analysed data and of the results of the separate collection of aluminium packaging in Italy from 2018, CIAL – Italian Consortium for Aluminium Recycling has identified the Municipalities and the urban waste managers with the best qualitative and quantitative performance in the separate collection and recycling of aluminium packaging.
This packaging includes beverage cans, food trays and tins, spray cans, tubes, caps and closures, as well as thin foil.
Based on the rankings, CIAL has assigned a "Premio Resa" (return reward), an economic incentive aimed at encouraging intensive waste separation and recycling models, which can validate the full potential of individual areas all over Italy.
Based on the results from 2018, the Premio Resa was awarded to 56 subjects in all, which included 2,551 Municipalities and involved 17 million people. Approximately €535,000 in rewards will be paid out across the country.
CIAL's analysis shows how widespread aluminium waste separation is in Italy. It is an important indicator showing the validity of the management system underlying the Anci-Conai Framework Agreement, to guarantee the expansion and consolidation of the services for the collection and processing of waste, with results and performance that are improving and are in line with European standards.
To view the full list of the winners of the CIAL Premio Resa, please see here: www.cial.it/premioresa
Related content