Roeslein Named in Top 150 Private Companies of 2019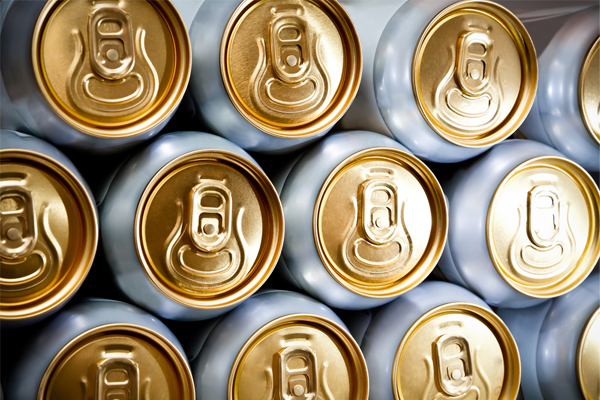 Roeslein & Associates has been named one of the Top 150 Privately Held Companies in St. Louis by the St. Louis Business Journal. This honour is given to those companies in the St. Louis area with the largest revenue for the previous financial year.
For Roeslein, the past year has consisted of substantial organic growth and growth through acquisitions. Roeslein's president and chief operating officer, Brian Sneed commented: "Our accomplishments this past year have been a result of our commitment to implementing our strategic plan. We are focused on continuing to expand our business in order to serve the growing needs of our valued customers.
"The achievement of this award is the result of the hard work and dedication of our 650 employees located across the world; I am very grateful for all of their efforts."
With the acquisition of Pride Conveyance Systems and Roeslein Poland, Roeslein has a full-service engineering, procurement, fabrication, and construction services portfolio
Through 2018, Roeslein added 160 employees and forecasts to add at least 50 new positions in 2019. This amount of growth is needed to keep up with the continuously growing backlog of projects Roeslein has acquired through new and current customers.
Related content