DIS to install new can filling line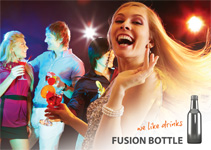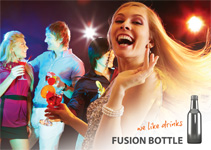 Dutch filler Dranken Industrie Sittard (DIS) is installing a fifth can filling line at its site in Sittard.
DIS chose cans as its only packaging format around four years ago and the firm is able to fill all available can sizes and consumer-size metal packages such as aluminium bottles.
The company is able to fill any of the can sizes available on the market and gets can supplies from all four major can producers in Europe, namely Ball, Crown, Rexam and CanPack.
Innovation manager Marco Vossen is currently working on the installation of a new can filling line.
He said: "This new line is destined to really boost our filling capacity further, it is not an investment replacing existing filling capacity but it is a big expansion. It is a turnkey project of the German company Krones and we are working closely with them."
The new filling line is more sustainable than previous lines. "Sustainability plays a big role today and we are really practising it here. In the new line the use of energy is minimised, the loss of valuable product will be minimal and an important feature of the line is that it is optimally able to cope with the packaging materials that have been downgauged over the last few years," adds Vossen. "Cans and corrugated board trays have become thinner and thinner and this new line is designed to handle these packaging materials more gently so that the reject rate is minimal. Together with Krones we developed ways and means to use less compressed air, which means less energy."
To read more about DIS see the April issue of CanTech International.
Related content