Novelis sells aluminium foil plants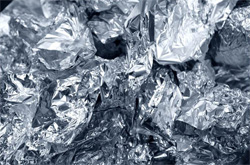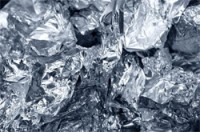 Novelis has completed the sale of three European aluminium foil and packaging plants to Eurofoil, a unit of American Industrial Acquisition Corporation (AIAC).
The transaction includes foil rolling operations in Rugles, France; Dudelange, Luxembourg; and Berlin, Germany, which shall now operate, respectively, as Eurofoil France, Eurofoil Luxembourg, and Eurofoil Paper Coating.
"Although these plants no longer fit within the Novelis business strategy, they are good operations and I am pleased to see them move forward as part of AIAC," says Tadeu Nardocci, senior vice president of Novelis and president of Novelis Europe.  "Novelis is focused on growing in the premium markets of beverage cans, automobiles and specialty products, and on expanding its recycling leadership."
Willem Loue, managing director of Eurofoil, added: "These operations have a strong asset base, a skilled workforce and lead in the markets they serve. They enhance and fit well with AIAC's growing portfolio of world class manufacturing operations.  While we are proud of the plants' heritage within the major aluminium corporations, we now look forward to our future within the AIAC group of companies.  We are now well positioned to optimise our presence in the European foil and packaging markets."
Novelis is a leading producer of rolled aluminium.
Related content