New tuna fish can from Alfons Haar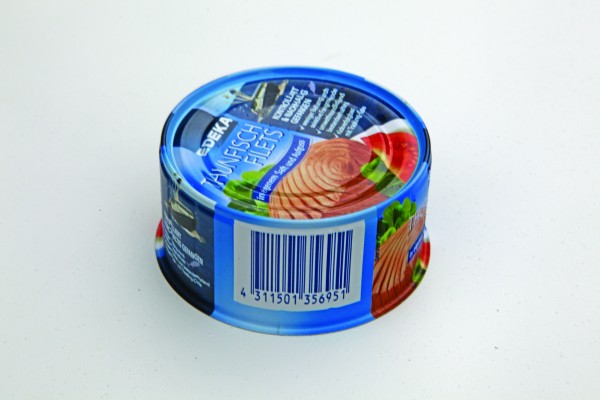 Alfons Haar has introduced a new draw redraw (DRD) can that features wall beads for stabilisation.
The visible wall beads offer two distinct advantages. Firstly, cost savings because of the use of thinner material. The stability is higher at just 0.14mm wall beaded can compared to a normal 0.16mm can.
Secondly, a nice marketing feature is provided on top of the can because of its recognition value. According to the company this creates a win-win situation – selling more cans with less material usage.
The barcode on the can is readable and is not affected by the wall beads. The design of the bottom of the wall-beaded can is tab safe. The wall beads are patented and the cans are available at any Alfons Haar DRD line.
Related content