Coke unveils can that splits in two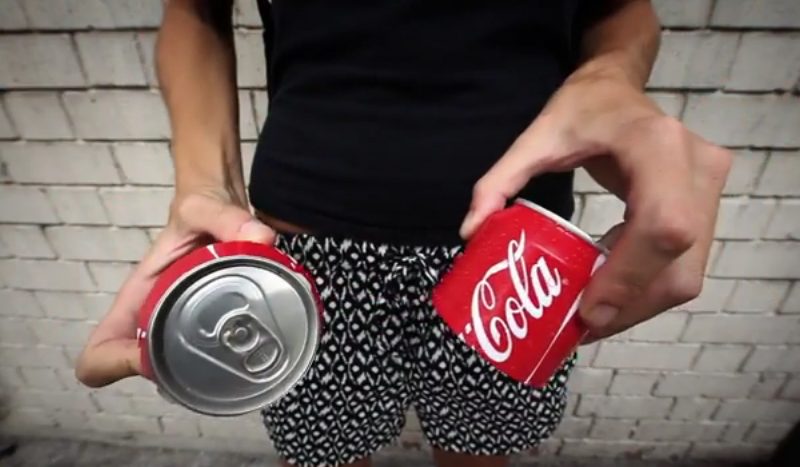 Coca-Cola has released a new can as part of a campaign to encourage drinkers to share.
The can, which appears to look like any other two-piece beverage tin, actually splits in two so it can be shared with a friend
It has been designed as part of a advertising campaign by Ogilvy & Mather for the Singaporean market.
So far only limited quantities of the cans have been made available and Coca-Cola has not said whether it will roll out the idea to other markets.
A video demonstrating the new can has been viewed more than a million times on YouTube.
However, many comments criticise the can saying it will contain less coke for the same price.
Related content