Nestlé: Time to move away from BPA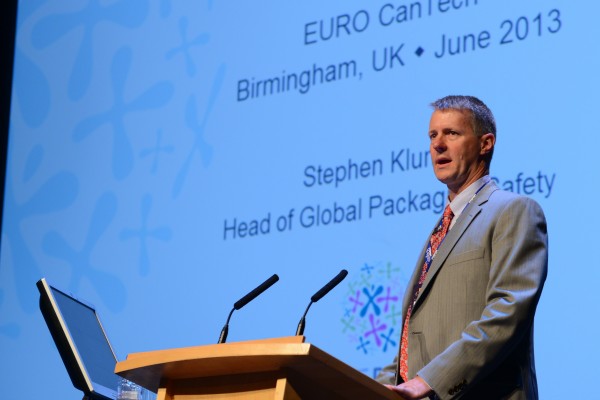 Nestlé's top quality and safety manager effectively signalled the end for cans containing BPA when he gave the keynote speech at the second day of Euro CanTech.
Speaking this morning Stephen Klump the filler's global packaging quality and safety manager said despite evidence that BPA, also known as Bisphenol A, was safe consumers didn't want it and therefore it had to go.
He said, "Consumers are concerned about BPA due to the negative media attention.
"Nestlé believes BPA is safe, but consumers don't want it so several years ago we decided to phase it out."
Klump went on to explain that a full phase out of BPA would take "several years" and also voiced concerns over the replacements for BPA, which is used in epoxy resins to coat the inside of many food and drink cans.
He also said it was "disappointing and unfortunate" but the move away from BPA would also see some fillers move to non-metal packaging.
Related content