Can Makers releases new can design app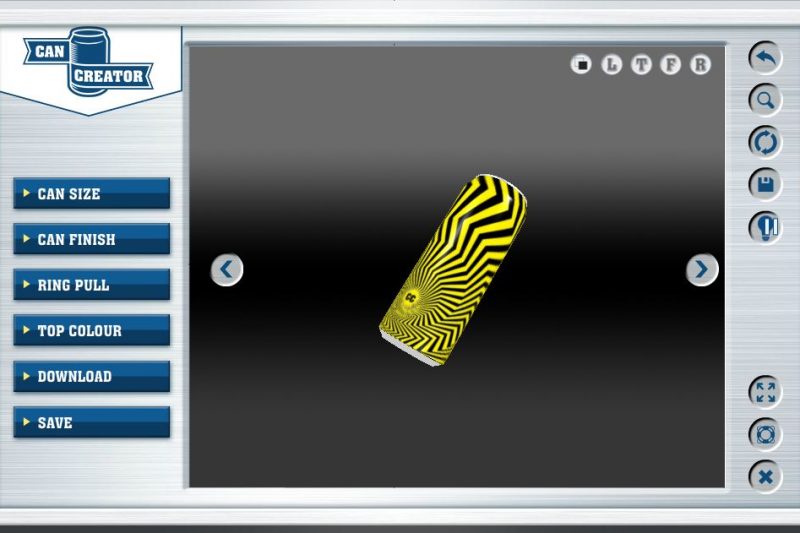 Can Makers, the UK trade body representing drinks can manufacturers, has recently launched CanCreator, a free online drinks can design app. The app, aimed at aiding designers when creating and sharing their designs, is a world first and can be downloaded onto Mac and PC. CanCreator allows designers to see their creations in 3D in an array of sizes and finishes, all available from the app.
Hayley Barrett, senior designer at Design Bridge explained: "At the end of the day packaging is never 2D, so this app is a great tool to see realistic results fast." Adobe Photoshop and Illustrator provides templates for popular can sizes and the finished design can be uploaded to provide a 3D view from all angles.
Printing techniques, such as tactile finishes and heat sensitive Thermochromic inks, are also available. The designers can then save their designs or share them due to the screenshot function.
Geoff Courtney, chairman of the UK Can Makers, said: "Initial feedback has been very positive and we hope everyone finds it a useful tool for creating impactful drinks can designs."
Related content