Ball Q2 results strong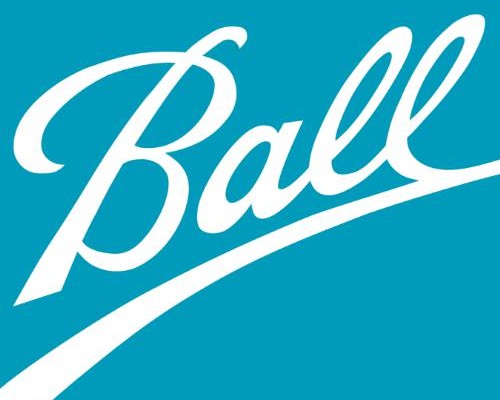 Ball Corporation has today reported second quarter net earnings attributable to the corporation of $153.1 million.
"Our improved second quarter results were due to improving demand for beverage cans, excellent performance in our global beverage operations and solid program execution in our aerospace business," said John A. Hayes, chairman, president and chief executive officer.
Stronger than expected demand for metal beverage packaging in North America aided results during the quarter and mid-single-digit volume growth for beverage cans across Europe continued.
For metal food and household products packaging, segment results and volumes were down in the quarter, influenced by low single-digit volume declines for steel containers and manufacturing inefficiencies in the US. Stronger demand for aluminium aerosol containers in Europe and Mexico and improved manufacturing performance in Mexico contributed to results.
"Year-to-date we have returned more than $250 million to shareholders in the form of share repurchases and dividends, and we expect free cash flow to exceed $550 million for 2014," said Scott C. Morrison, senior vice president and chief financial officer.
"Our second quarter results exceeded our expectations. While we still have a few manufacturing challenges and tough volume comparisons in the second half, we remain confident in our ability to increase EVA dollar generation and achieve our long-term diluted earnings per share growth goal of 10 to 15 per cent in 2014," Hayes concluded.
Related content