APEAL reports high rates of steel packaging recycling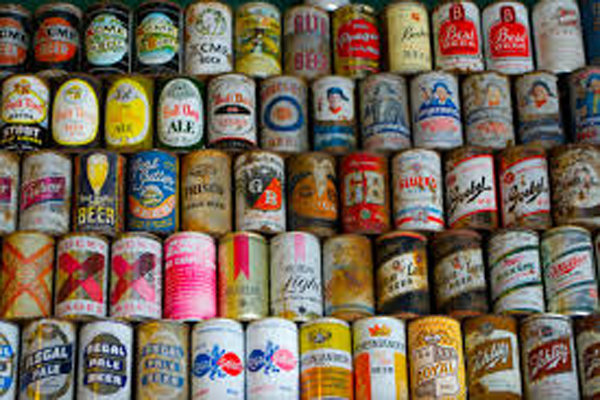 APEAL (the Association of European Producers of Steel for Packaging) reported that 2013 was the best year ever for steel packaging recycling in Europe.
An average a European-wide recycling rate of 75% was achieved in 2013, one percentage point up from the previous year. The result confirms steel's status as the most recycled packaging material in Europe and comes at a time when the recycling of other materials appears to stagnate.
Eunomia, the energy and waste specialist consultancy, has confirmed the credibility of APEAL's methodology and data.
Alexander Mohr, secretary general of APEAL, says, "Steel has numerous inherent qualities that underpin improving recycling rates, but this data shows that the industry is working as hard as ever to reach our voluntary objective of 80% recycling rate by 2020.
"Steel recycles forever, with no loss of material quality and is easily recovered from any waste stream thanks to its magnetic properties.
"A tonne of recycled steel saves over one and a half times its weight in CO2 emissions, over twice its weight in raw materials and uses 70% less energy than producing steel from virgin sources.
"The scrapping of the Circular Economy Package earlier this year by the EU Commission was clearly disappointing, but there are promising signs that a replacement will be announced soon that will provide ambitious recycling targets necessary for pushing Europe towards a circular economy.
"APEAL is confident that this is the way forward and in the meantime we will continue to concentrate our efforts in those countries where there is still potential for increased steel recycling."
"Steel is the perfect material for a circular economy," says Dr Ulrich Roeske, president of APEAL, commenting on APEAL's 2013 recycling figures. "It sets the example for other materials to follow in our collective journey towards greater resource efficiency."
Related content