New ink systems from Inx International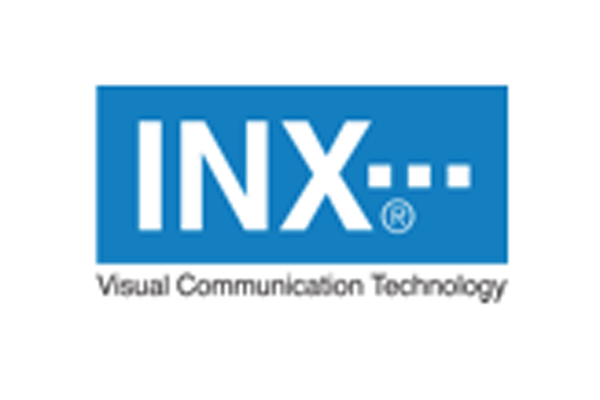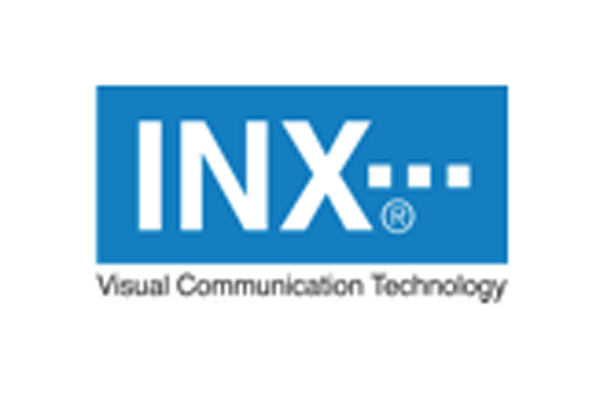 INX International Ink Co., global supplier of metal decorating ink, will introduce three new ink systems at Cannex, 1-4 June, in Guangzhou, China.
The new systems include the INXSpec Brand Color Perfection System for Monobloc decorators. INXSpec is a brand management programme that duplicates color to deliver consistent results time after time.
Being unveiled for the first time at Cannex are the MDO Base System for Impact Extruded Metal Containers, and the INXCure PrintPro process colors for flat sheet metal decorating. INX also will exhibit the INXCure PrintPro base system for flat sheet metal decorating and the CP100 UV digital cylindrical printer.
"The new products we have developed for Cannex reflect our worldwide commitment to the metal decorating industry," says Rick Clendenning, president & CEO of INX International Ink Co. "Since Cannex was last held two years ago, our R&D division continues to shine by utilizing the latest technology to bring new products to market. We also opened a new facility in England dedicated to metal decorating. No other company can match the capability we have in the marketplace."
INXSpec works with INX MDO thermoset metal decorating inks to deliver brand color consistency with accurate dispensing solutions (+/- 0.001 lbs. – 0.5 grams) in four steps. It formulates and replicates the color chemistry and adhesion for a specific metal substrate.
The MDO Base System, formulated for Monobloc containers, offers benefits such as short dwell times and improved transfer, ink flow and scratch resistance.
Formulated for excellent fabrication and flexibility, INXCure PrintPro process colors provide printability and improved misting with fast cure response. Designed for use on crowns, screw caps, closures, 2-piece DRD cans, welded aerosols and decorative tin applications, these UV Curable inks are compatible with a variety of exterior coatings including cationic UV chemistries.
Related content